Find Your Dream Home with Dave LaDrew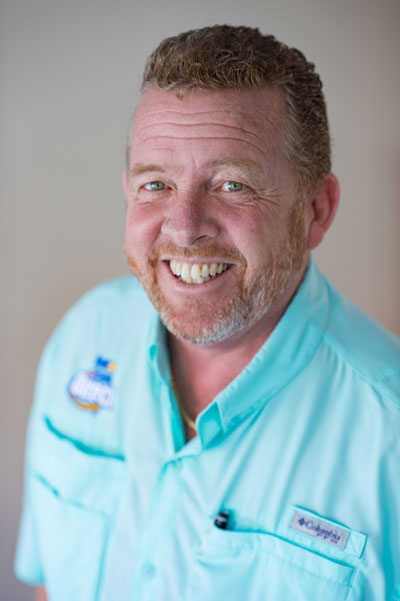 Get started today in the journey of finding your dream home.  I am here to walk you through every step and make it an enjoyable experience.  From researching available homes in Brevard that fit your needs and price range and all the way through the closing.  I will be your guide, come walk with me to find your dream Brevard home.
My philosophy is long-term. It's simple "My relationship with my client, creating a trust, is more important then the sale. The sale will come, the relationship is more important. I have built a career based not on commissions, but on an honest open approach creating a network of extremely satisfied customers who give him the highest form of praise: referrals."
At age 58, I has been married for 39 years to a fantastic RN who works at Holmes Regional Medical Center, Case Management unit. We have raised four children in Brevard County to adulthood and have built strong roots in this county. We have two grandchildren "with hopes of more" which speaks to my level of commitment to everything I do.
Dave's Featured Properties
Please let me earn your trust, and close your home!